We craft the best in-house beer in the heart of Miami, The Magic City.
An experience like no other in our taproom & beer garden with live music and more.
The Result Of a Long Journey On Crafting The Perfect Beer
Craft beers, live bands, beer garden & the perfect Miami vibe. visit us and see it for yourself.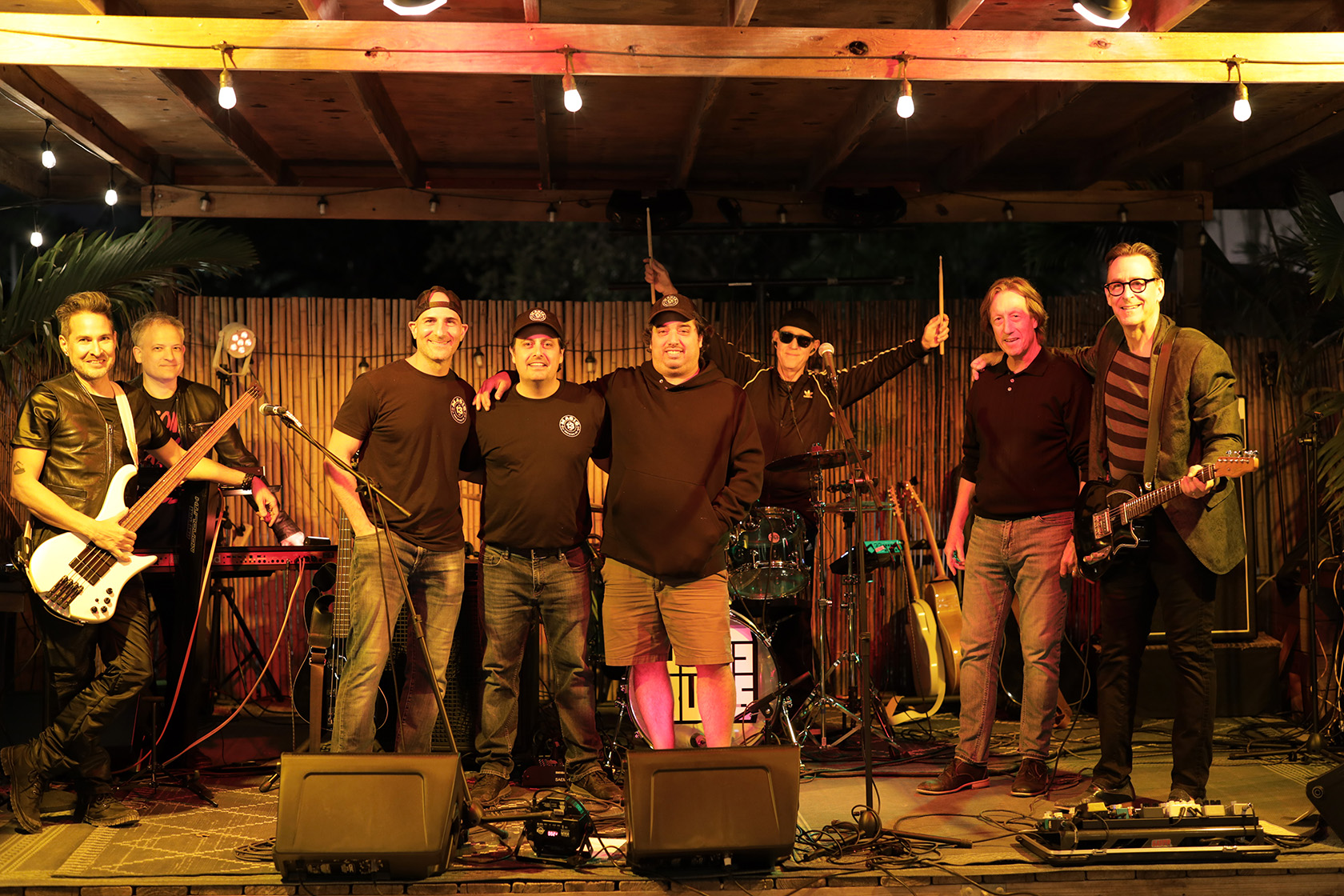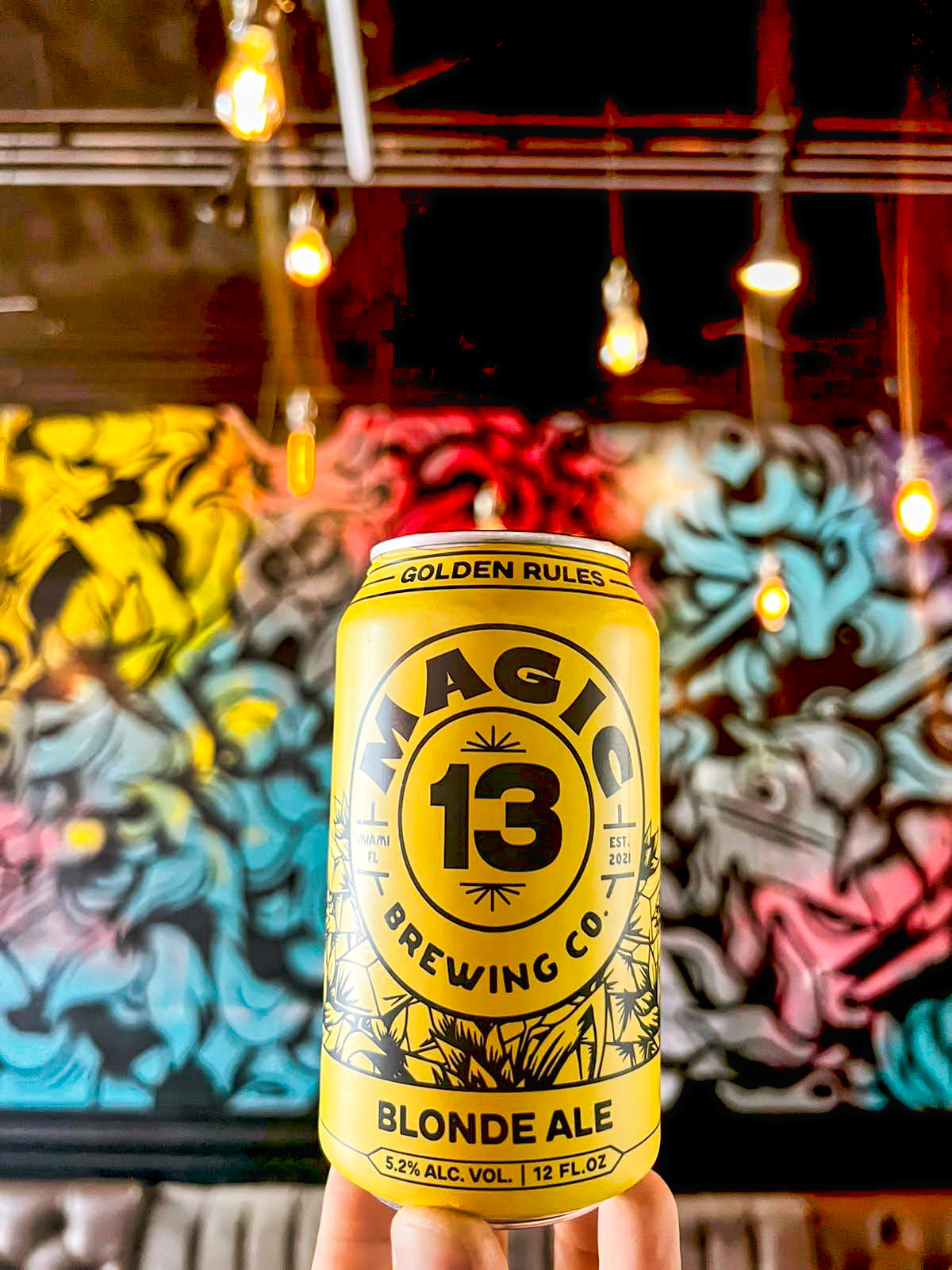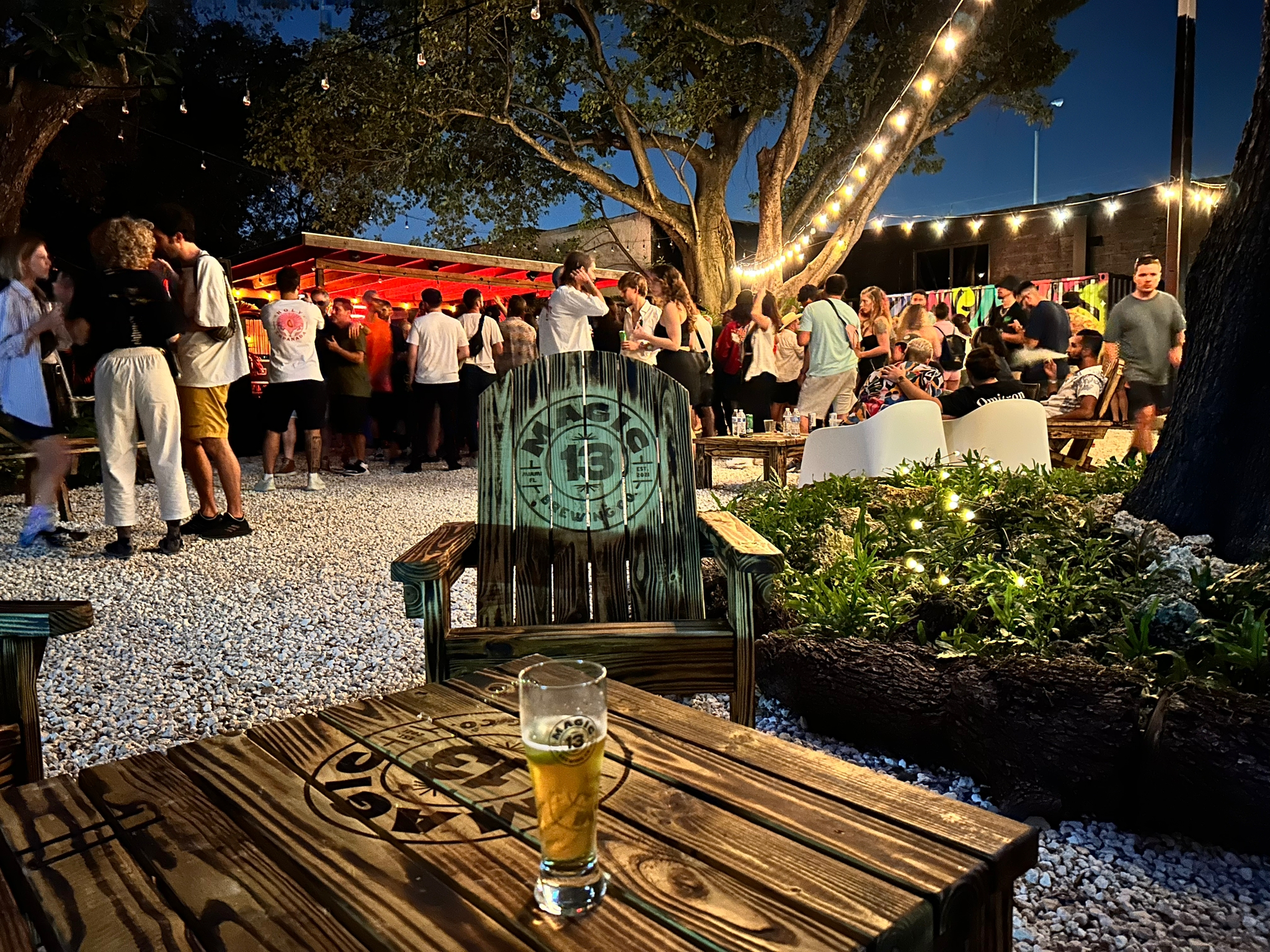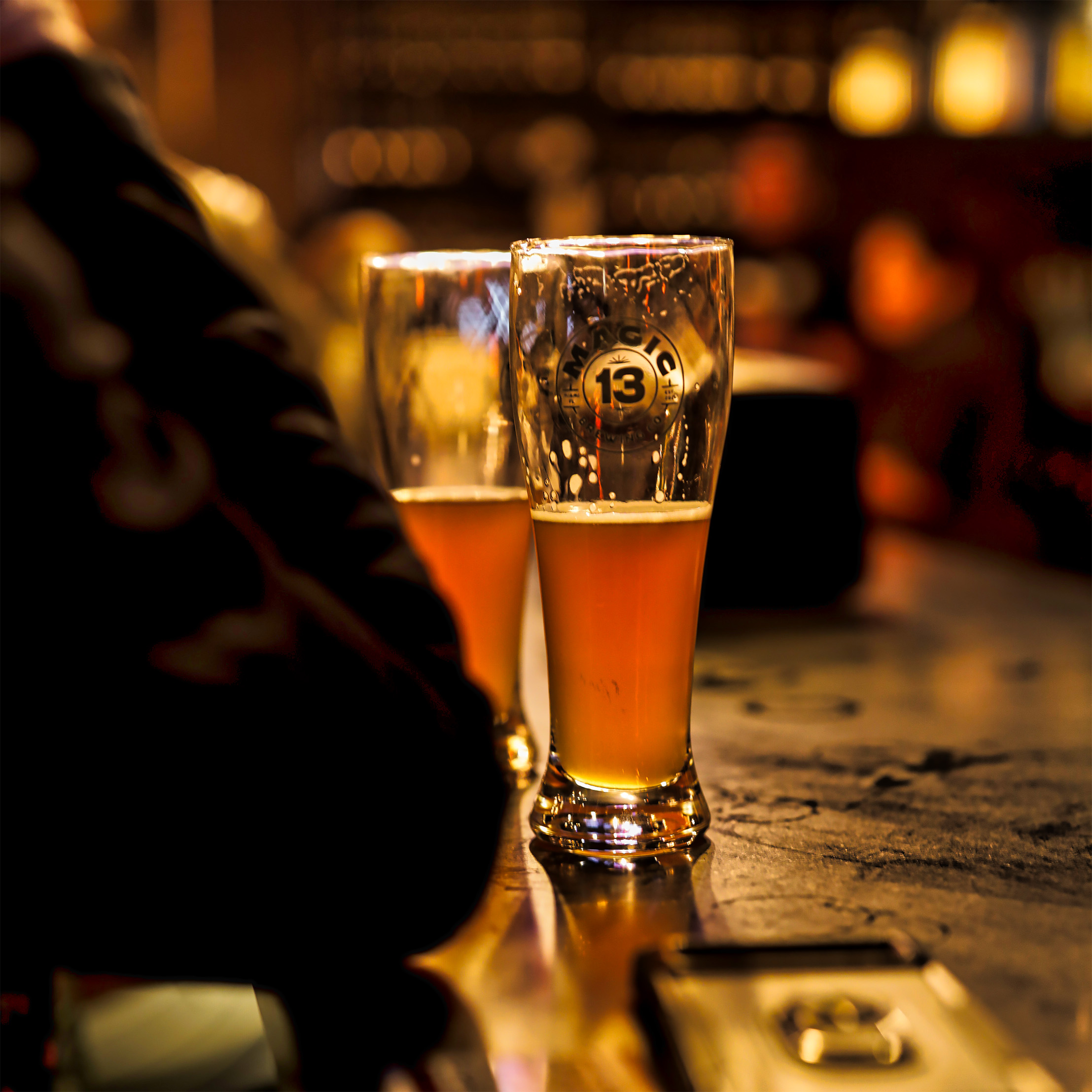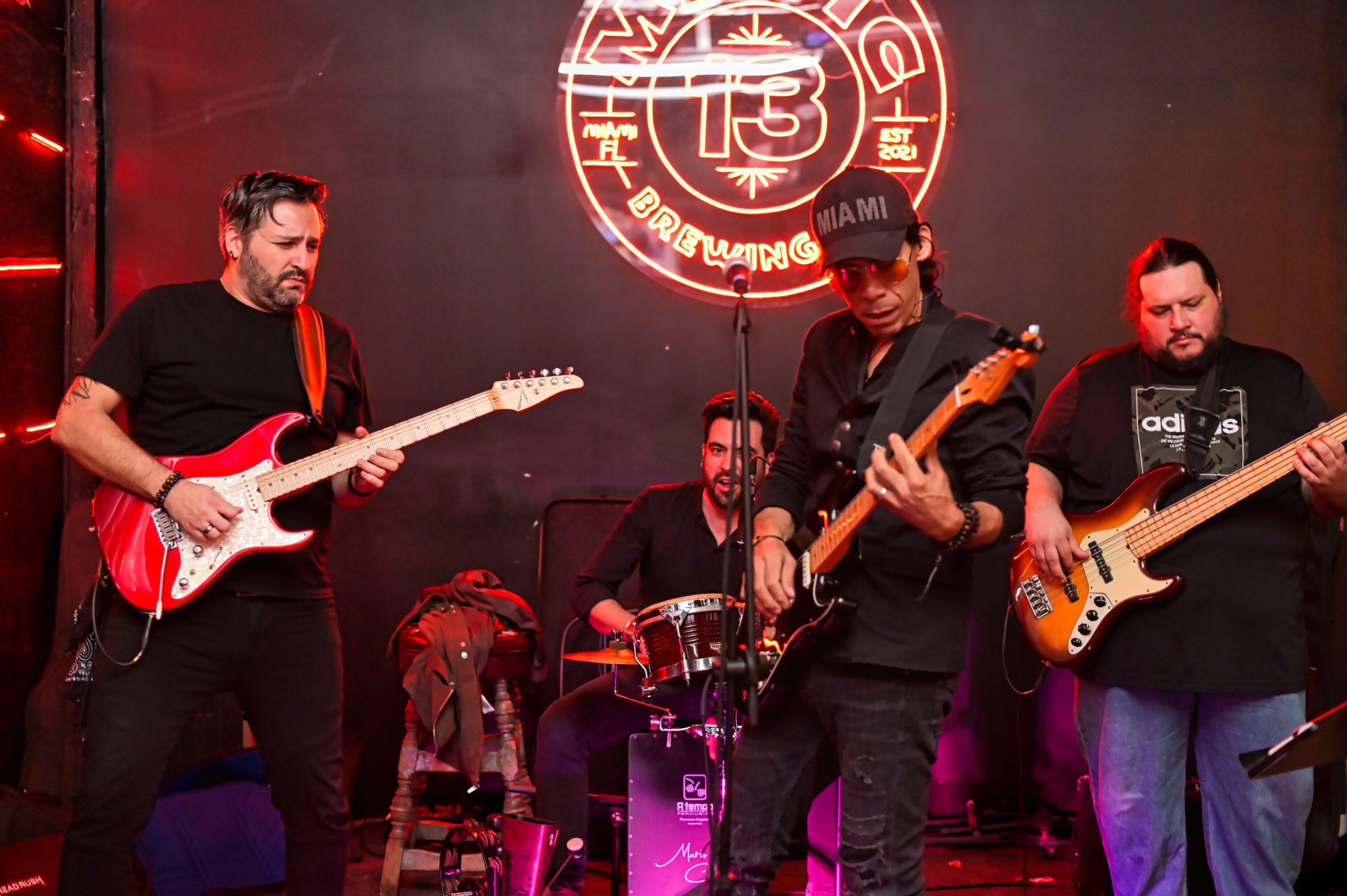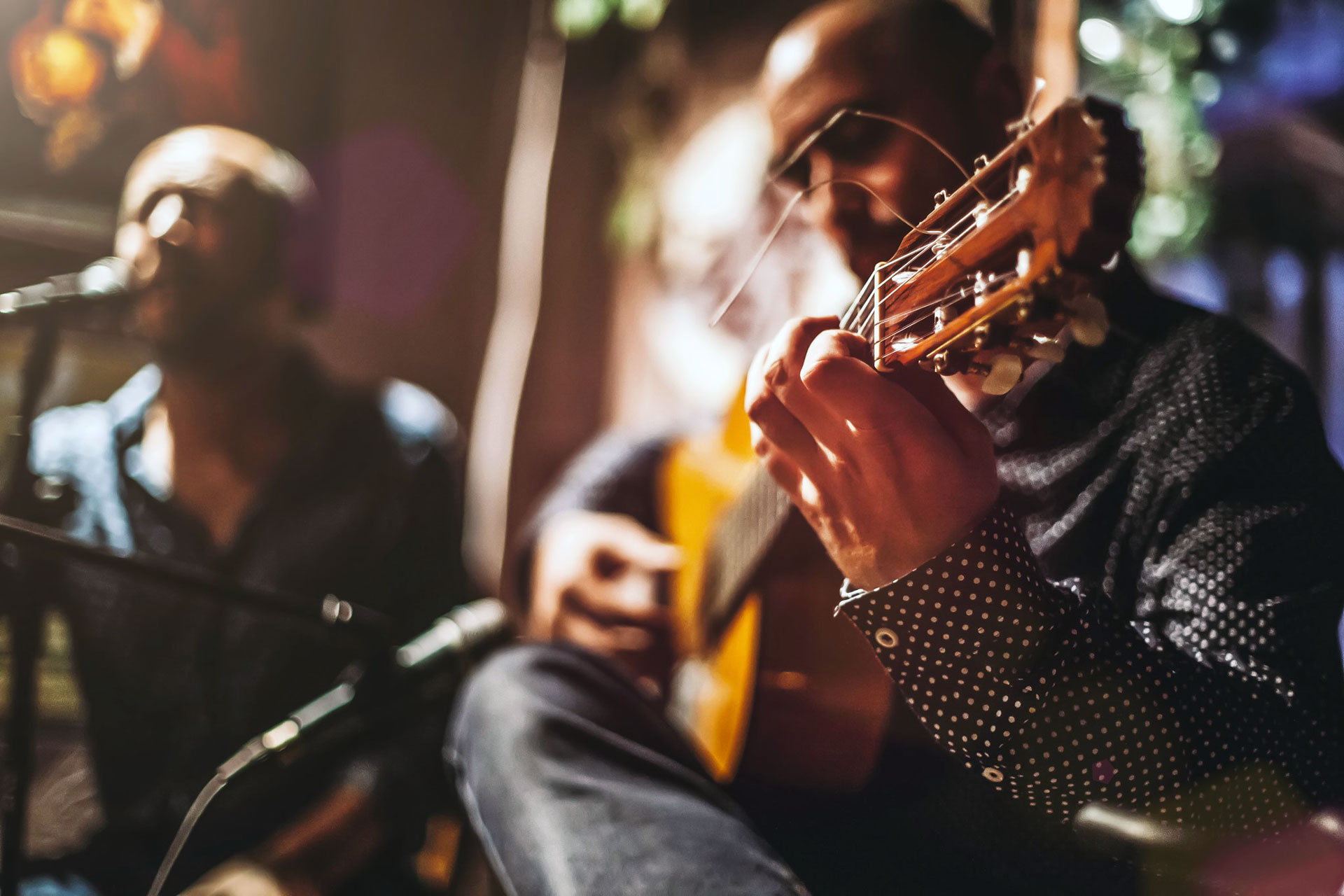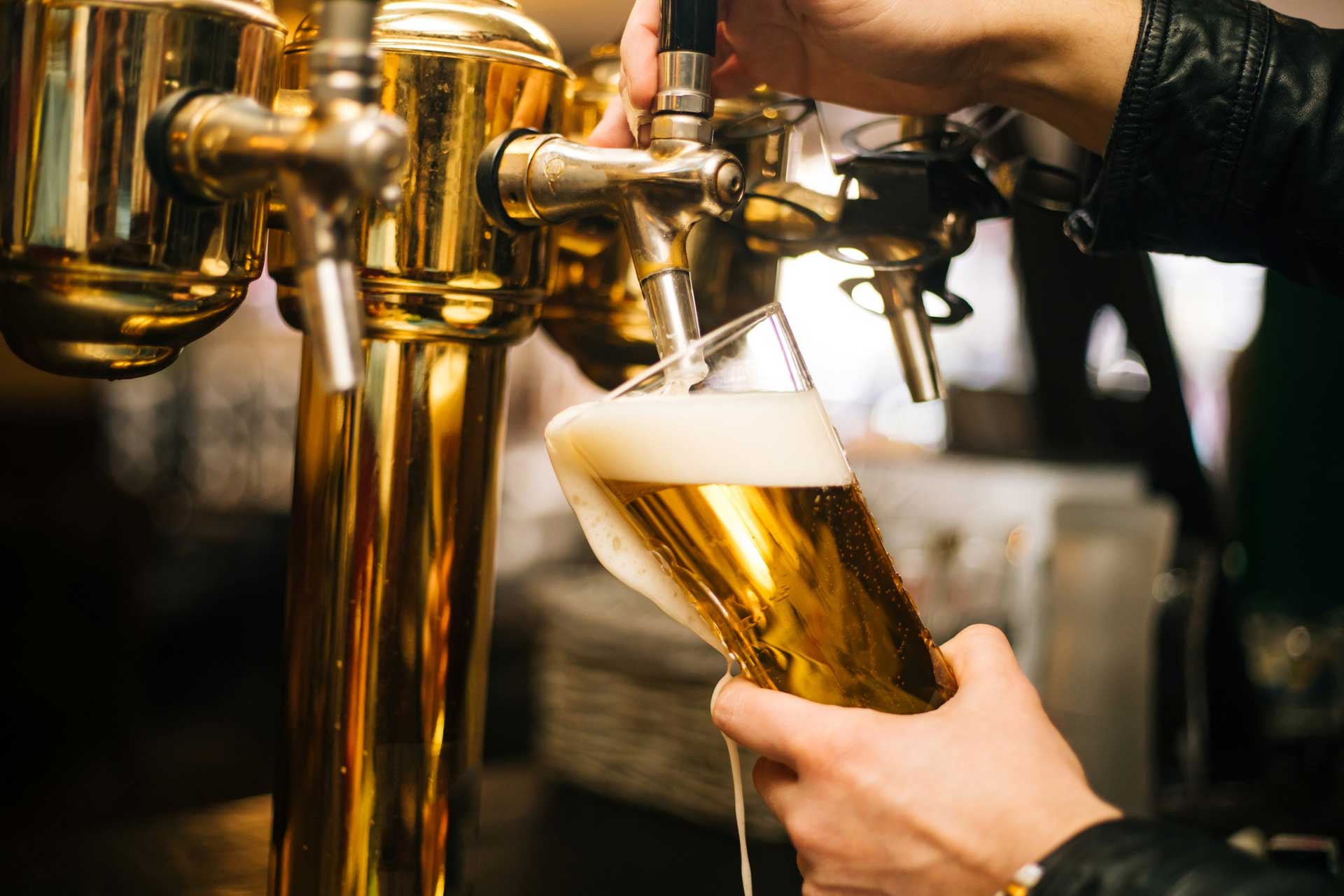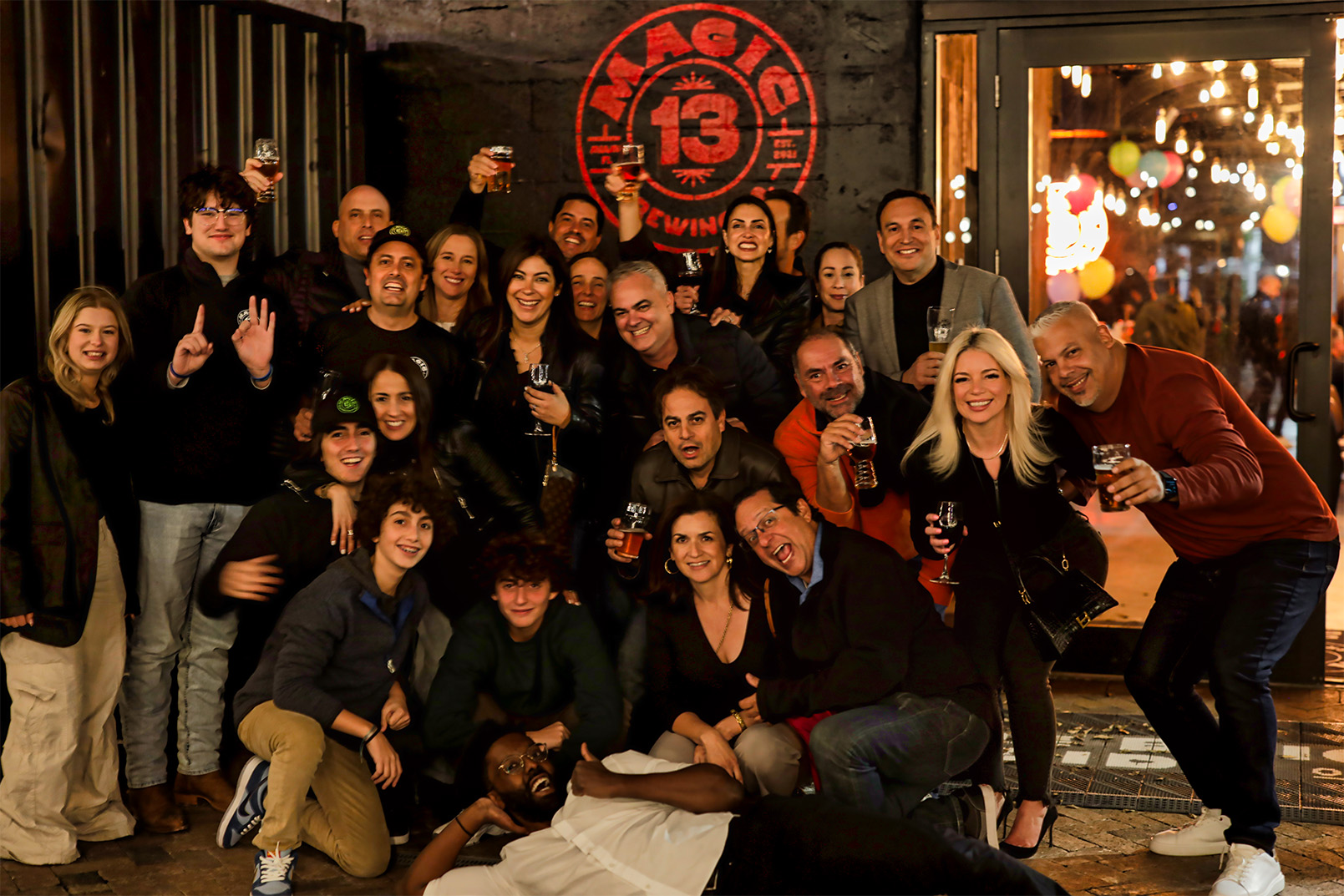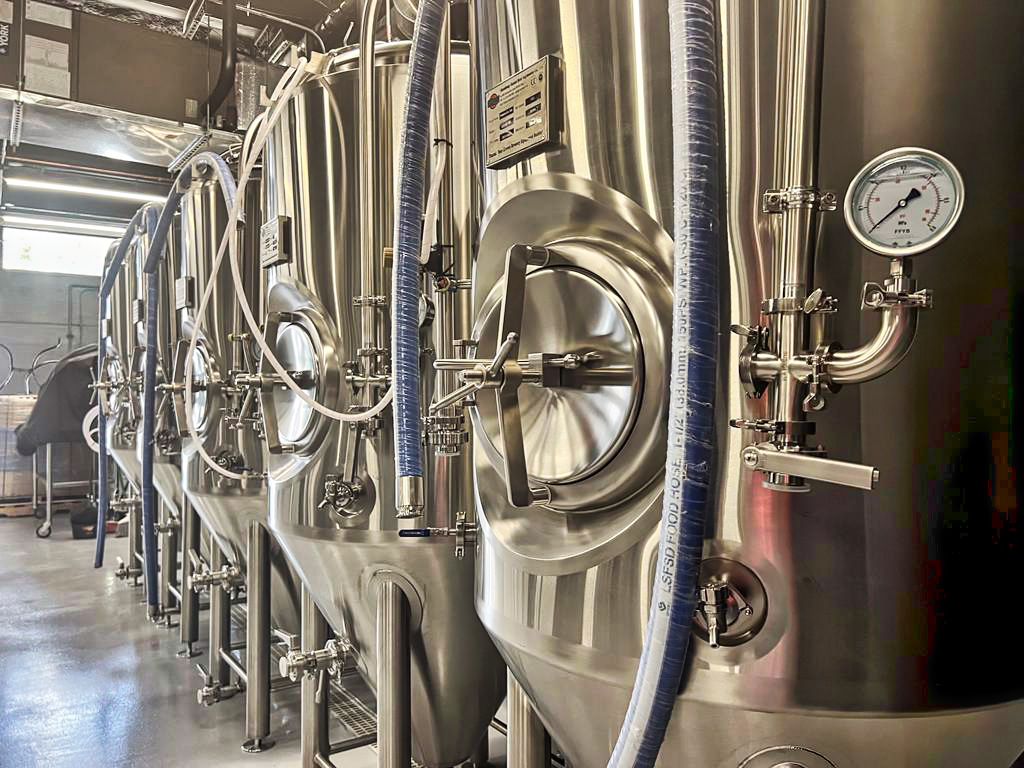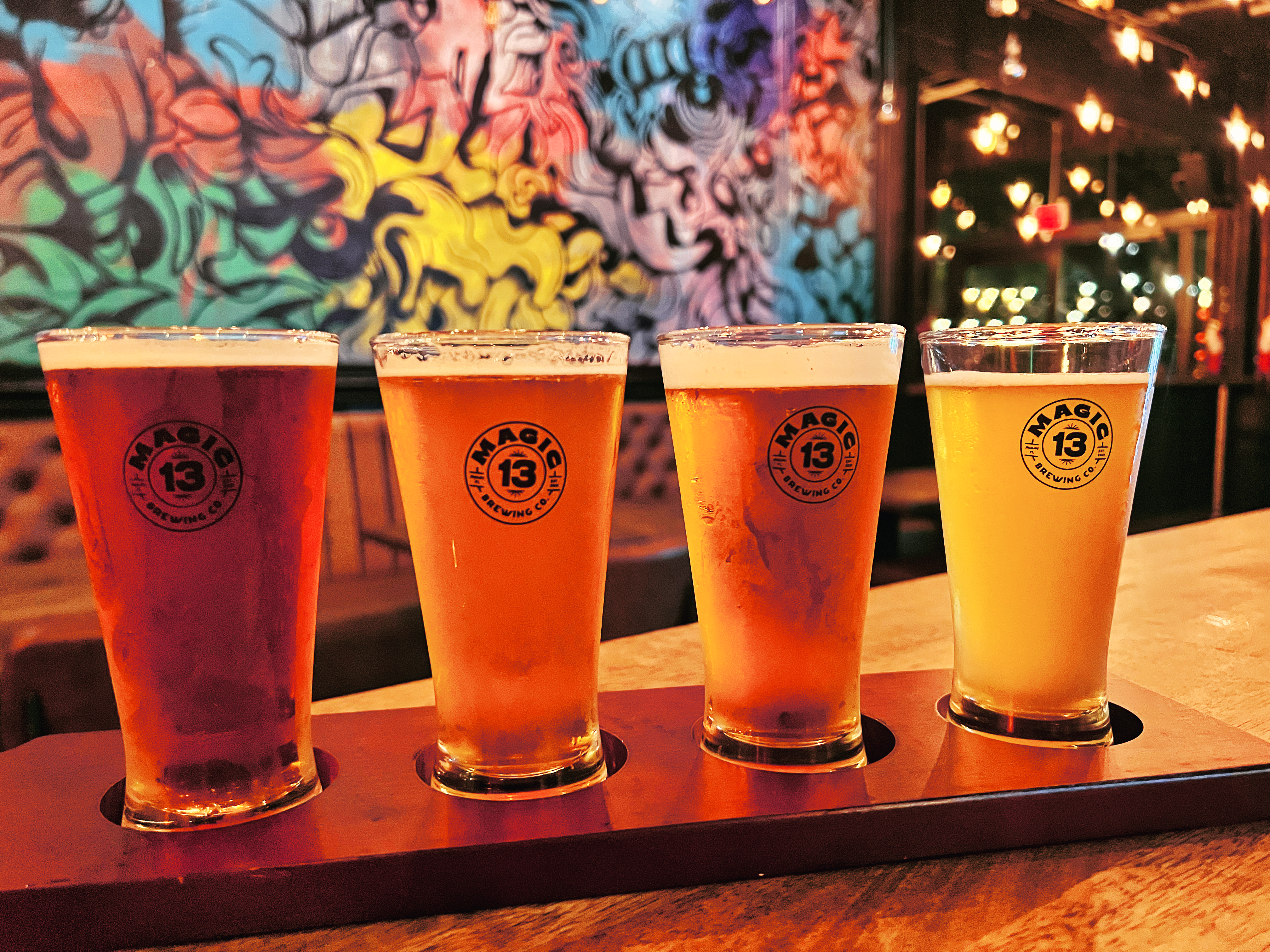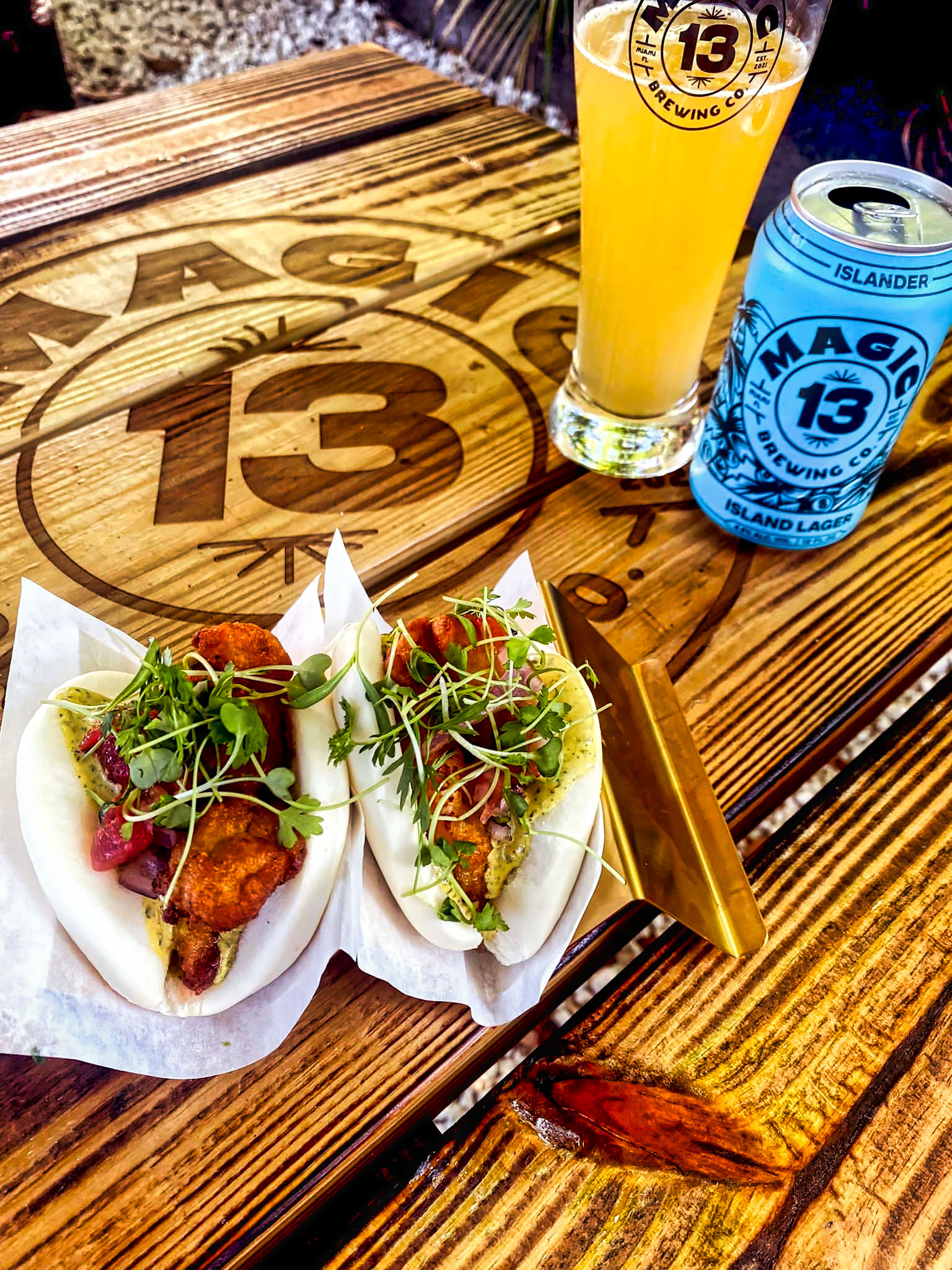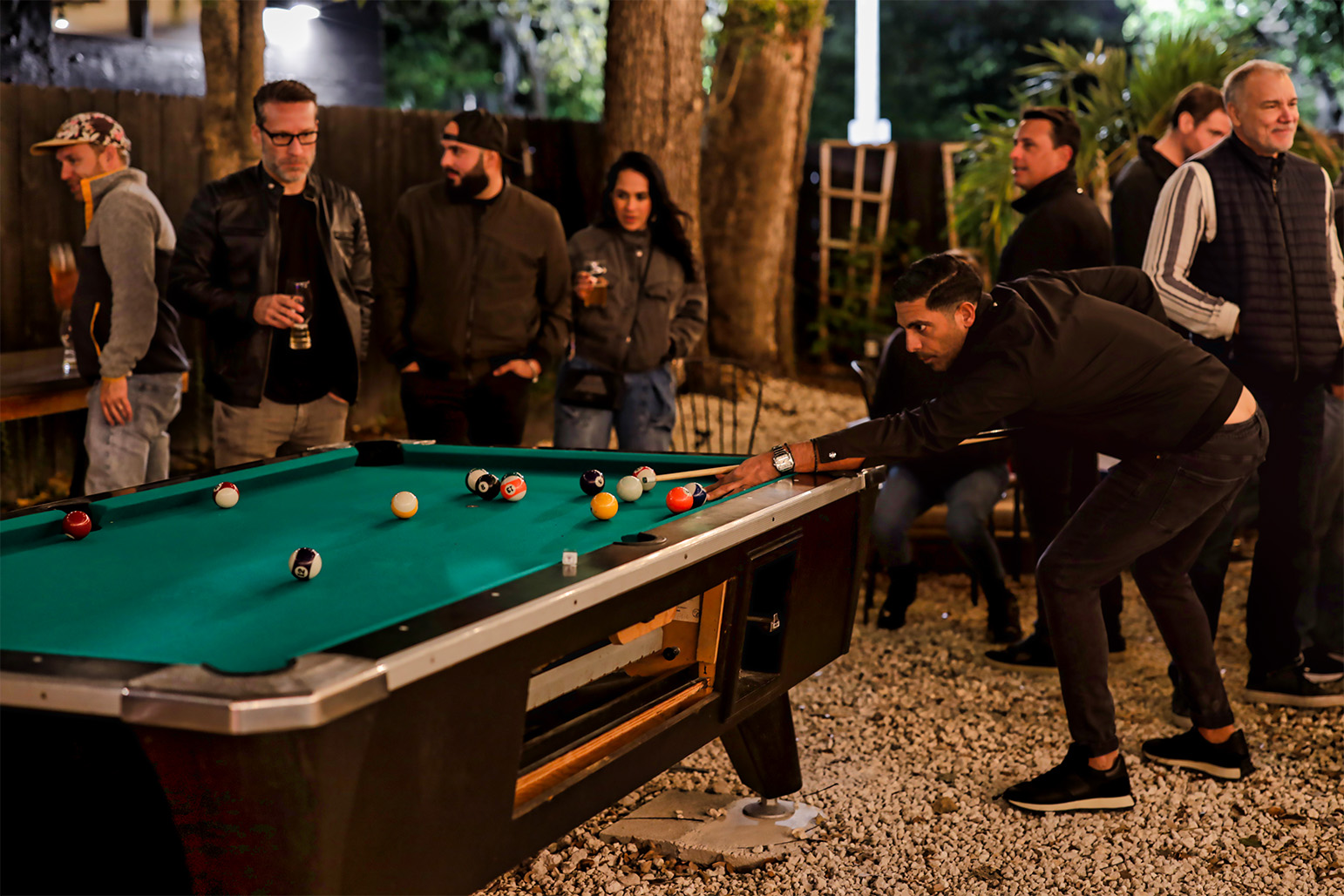 Magic 13 Tap Room & Beer Garden
Magic 13 Tap Room & Beer Garden
Magic 13 Tap Room & Beer Garden
Magic 13 Tap Room & Beer Garden
Magic 13 Tap Room & Beer Garden
Open The Magic
Open The Magic
Open The Magic
Open The Magic
Open The Magic
NOV 27
BATERIA SAIDEIRA LOCAL SAMBA PARTY WITH MIAMIBLOCO / BACHATA CLASS / LATIN NIGHT
Starts 7 PM / STARTS 8:30 PM
NOV 28
Paint & Brew Art class / Open Mic
Starts 4 pm / Starts 8 pm
NOV 29
Karaoke Night
Starts 8 pm
NOV 30
BEST WELLNESS MARKET BY DEVINE NECTAR COMMUNITY BLOCK PARTY
STARTS 6 PM
DEC 1
ALEJANDRO ELIZONDO LIVE MUSIC
Starts 9 pm
DEC 2
PINOGRILLO MUSIC
Starts 9 Pm
DEC 3
Reggae Sunday Funday / PAINT & BREW ART CLASS
Starts 12 M / STARTS 3 PM
Come in
drink, eat and party with us
Monday: 5:00 pm – 11:00 pm
Tuesday: 12:00 pm – 1:00 am
Wednesday: 12:00 pm – 1:00 am
Food service until 9:00 pm
Thursday: 12:00 pm – 1:00 am
Friday: 12:00 pm – 2:00 am
Saturday: 11:00 am – 2:00 am
Food service until 11:00 pm
Sunday: 11:00 am – 11:00 pm
Food service until 9:00 pm